The short story Arson is up on pre-order and release date is set to the 25th of January 2023. 🙂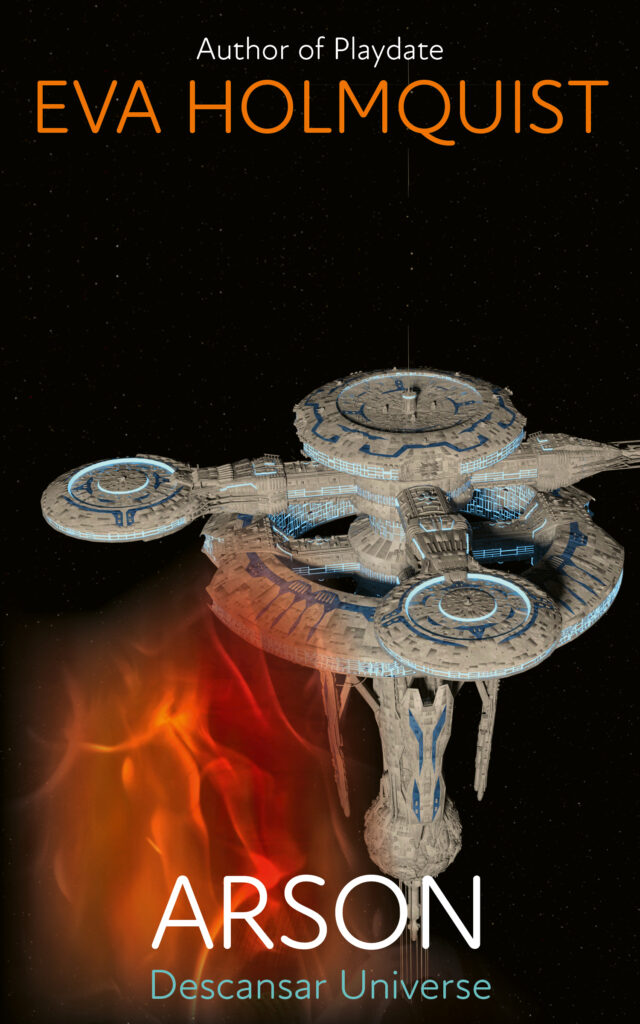 Life at Descansar – Heart-warming science fiction!
Obnoxious smell. Thick, acrid, and kind of sweet. Interior burned to a crisp.
But shiny, new-looking walls?
Worse. It isn't the first arson crime scene. It is the third…
A call to a bizarre crime scene pulls Danka into the biggest arson investigation of her career.
Can she solve the mystery before the next attack threatens everything she holds dear?
Arson is the first story in the Descansar Universe.
"Nice characters, smart and driven. Good foundation to build a really fantastic set of novels in the future." – @jt.bocker161212 on Instagram